Environment / Sustainability
Water Savings
The amount of water required for the mine operation will be significantly reduced by a number of strategies built into the mine design to recycle water. The single largest water recycling system will be the tailing storage facility reclamation process. This system will reclaim water from tailings solution and from an under-drain system below the tailings storage facility liner. Water from these sources will be recycled back into mine operations. It is estimated that 75% of the water used for mine operations will come from one of these recycling operations.
Additional water savings will be obtained by:
Capturing

and reusing storm water runoff from all of the facilities at the mine site;

Using

water pumped from the pit to keep it dry during mining;

Dewatering

copper and molybdenum concentrate during ore processing; and

Treating

and recycling all sanitary system and gray water produced on site.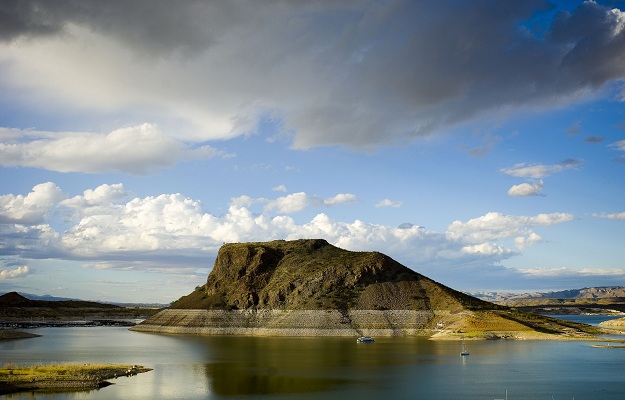 Environmental Monitoring
Environmental monitoring on site will assure that Copper Flat operations and facilities are running according to design and assure that adverse impacts to the environment do not occur. Environmental monitoring during operations will include:
Groundwater

monitoring and analyses down gradient from all major mine facilities. A number of monitoring wells are already in place at the mine site and significant data exist about current conditions.
Additional monitoring wells will be drilled to collect data around the mine facility including near waste rock disposal facilities and stockpiles, as well as near the tailings storage facility.

Sampling

and analysis of surface water on site when present.

Collection

of meteorological data and particulate dust information.

Spill

and leak detection systems on mine equipment.
Energy Efficiency
Where practical and economic, THEMAC will consider alternative construction materials and techniques to improve the overall energy efficiency of the Project. This may include renewable energy generation (solar, wind, etc.) for certain buildings.
A weather station has been in place at the mine site since 2010 and has collected, and will continue to collect, information regarding prevailing wind direction and wind speed could be applied to the analysis of the potential for wind energy generation at the site.
Reclamation
Before the Copper Flat Mine is opened for commercial production, plans will already be in place for the reclamation of the land after mining activities cease. Our objectives are to re-grade and reclaim mining areas to blend into surrounding topography as much as possible and to achieve a self-sustaining ecosystem appropriate for the climate and federal and state approved post mining land uses.

The Copper Flat Project must comply with the Mining Act Reclamation Program (MARP), which requires the preparation of a reclamation plan. Approvals are required from the New Mexico Mining and Minerals Division (MMD) and New Mexico Environment Department (NMED). Additionally tailings facility closure must comply with the Office of the State Engineer (OSE). As the Bureau of Land Management (BLM) owns much of the land within the proposed permit boundary, post mining reclamation must meet BLM requirements and will be done in consultation with BLM staff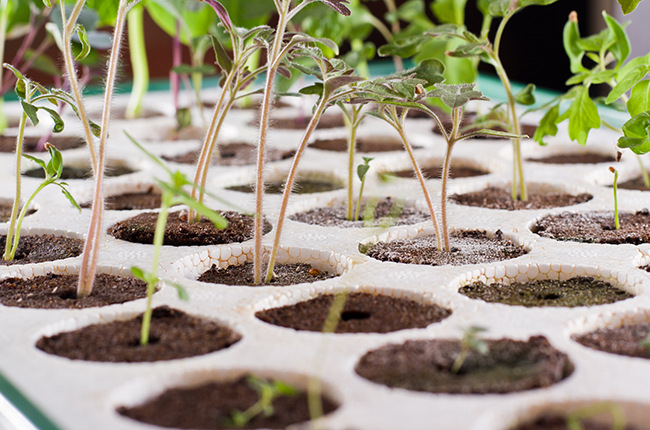 Reclamation efforts at the site will include using adequate cover materials in areas deemed appropriate, creating slopes to blend in with local topography and reduce infiltration of water as well as control runoff and limit erosion. Seeding will be completed for a native plant community similar to surrounding undisturbed areas. Establishment of native vegetation on reclaimed areas at Cooper Flat will result in increased erosion protection, direct habitat improvement and reduced percolation of water into the underlying materials. In addition to the reclamation plans discussed above, public interests are also protected through a state level financial assurance bond. For more information please go to the "Permitting" section of the website.