THEMAC RESOURCES GROUP LIMITED ANNOUNCES BOARD APPOINTMENT
Posted: 06/08/2023 | Posted By: News Resource/Publisher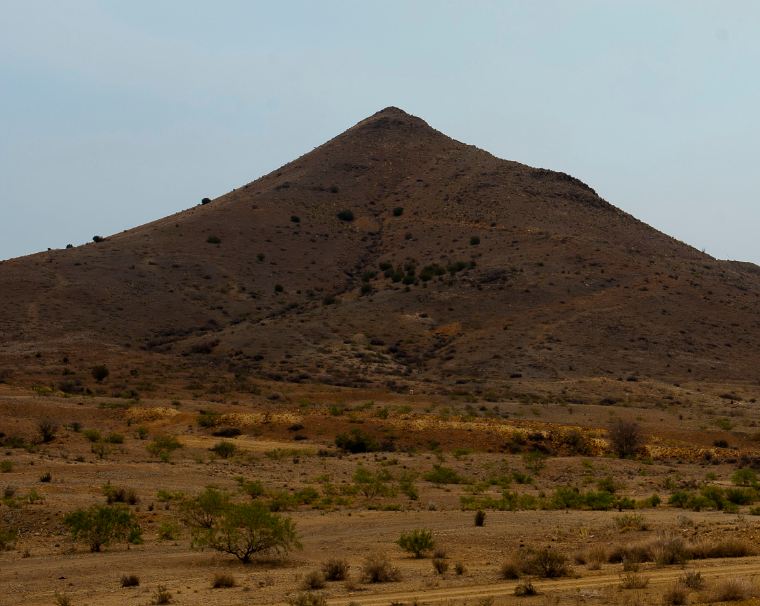 ​VANCOUVER, BRITISH COLUMBIA – (May 26, 2023) – THEMAC Resources Group Limited (TSX VENTURE:MAC) ("THEMAC" or the "Company") announces the appointment of Dr. Pierce Carson to the Board of Directors.
Dr. Carson has had an international mining career spanning over 40 years. He has held the positions of Senior Geologist, Overseas Mineral Evaluation, and Exploration Manager, Australia for Exxon Minerals Company; Manager of Precious Metals Exploration, North America for Kennecott Copper Corporation. President and Director of Mining & Exploration Operations in Australia, Papua New Guinea, USA, Canada, and Mexico for Nord Pacific Ltd.; President and Vice-President of Exploration for Nord Resources Corporation, Chief Executive Officer for Santa Fe Gold Corporation and Chief Executive Officer for Magellan Gold Corporation. Currently he is Chief Executive Officer and a director of Continental Lithium Ltd.
Dr. Carson has managed the discovery, financing, development and operation of precious metals, base metals and industrial minerals properties in the U.S., Australia, Africa, and Papua New Guinea. He has been responsible for or closely involved with the development of numerous mineral deposits into active mines. Dr. Carson's career has included a strong emphasis on exploration and development of copper deposits.
Dr. Carson holds a PhD in Economic and Structural Geology and an MS in Ore Deposits from Stanford University, and a bachelor's degree in Geology from Princeton University.
Kevin Maloney the Chairman of Directors commented, "We are delighted to welcome Dr. Carson to THEMAC, and we look forward to working with him to pursue our long-term goal of bringing the Copper Flat mine back into profitable production"
Dr. Carson stated, "I am excited to have the opportunity to join the board of THEMAC, and to participate in the development of the Copper Flat mine as final permitting issues are resolved."
THEMAC Resources Group Limited
THEMAC is a copper development company with a strong management team and as of May 18, 2011, a 100% ownership interest in the Copper Flat copper-molybdenum gold-silver project in New Mexico, USA. We are continuing to advance the closed copper mine, Copper Flat, in Sierra County, New Mexico, toward production with innovation and a sustainable approach to mining development and production, local economic opportunities, and the best reclamation practices for our unique environment. The Company is listed on the TSX Venture Exchange (ticker: MAC) and has issued share capital of 79,400,122 common shares.
For more information, visit www.themacresourcesgroup.com or review the Company's filings on SEDAR (www.sedar.com).
For further information contact:
THEMAC Resources Group Limited
Andrew Maloney
Chief Executive Officer
Phone: +1 505.382.5770