Sierra County Resolution of Support
Posted: 10/27/2015 | Posted By: News Resource/Publisher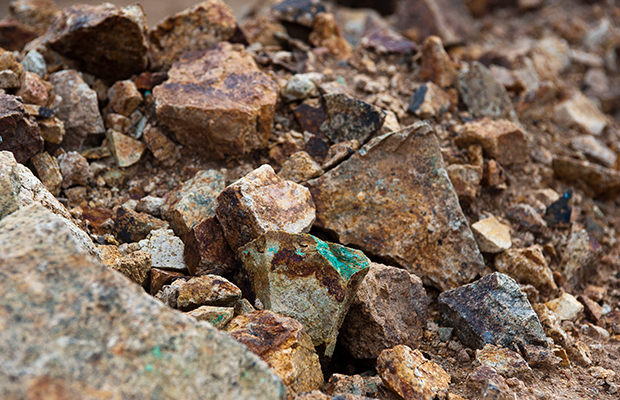 ​STATE OF NEW MEXICO
SIERRA COUNTY
RESOLUTION NO. 2015-2
Supporting the mining of copper, molybdenum, gold, and silver within the confines of Sierra County, specifically supporting Copper Flat Mine
WHEREAS, Sierra County has a rich and productive history in New Mexico's mining industry and is endowed with natural resources including copper.

WHEREAS, it is the mission of the Sierra County Board of Commissioners to encourage industry to locate and create jobs that increases the economic base of Sierra County and harvests our natural resources in a responsible fashion; and,
WHEREAS, The U. S. Department of the Interior Bureau of Land Management Las Cruces District Office is undertaking acomprehensive environmental study of the impact of the planned construction,operation, and mine reclamation of the Copper Flat Mine near Hillsboro, NewMexico; and,

WHEREAS, it is the desire of the Sierra County Board of Commissioners to inform the BLM Las Cruces District Office of our support for the Copper Flat Mine and the need
for the economic benefits the mine will provide and the knowledge that the operators will utilize proven technologies that provide community safeguards and balance
environmental stewardship.
NOW THEREFORE, BE IT RESOLVED thatthe Sierra County Board of Commissioners supports and encourages the grantingof state and federal permits needed to facilitate the operation of Copper FlatMine in the County.PASSED,ADOPTED AND APPROVED THIS 27thday of October, 2015.