Update on Comment Period for Draft Environmental Impact Statement
Posted: 03/03/2016 | Posted By: News Resource/Publisher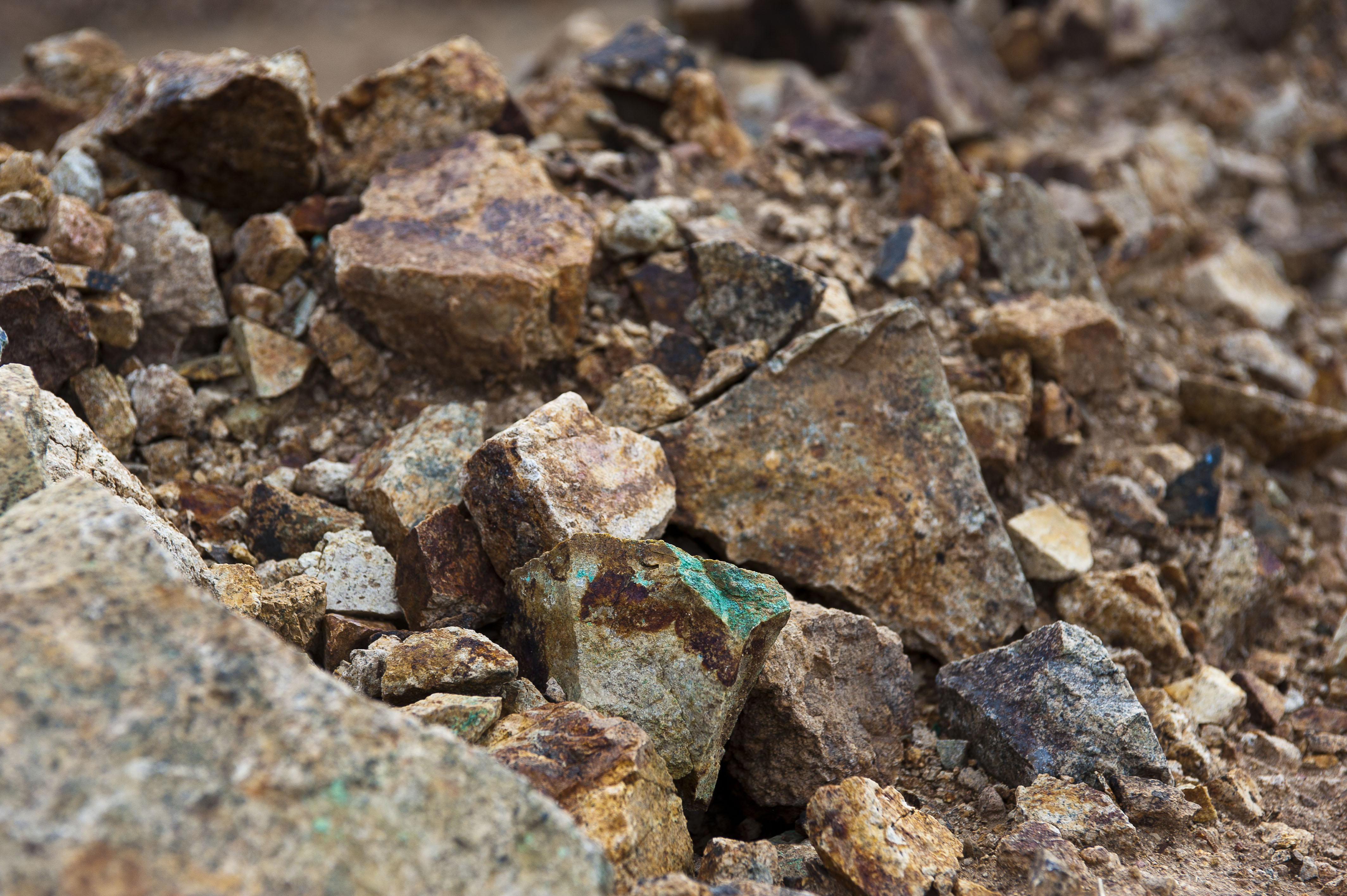 ​VANCOUVER, BRITISH COLUMBIA—(March 3, 2016) - THEMAC Resources Group Limited (TSX VENTURE:MAC) ("THEMAC" or the "Company") announces that the United States Department of Interior Bureau of Land Management has extended the comment period for the Draft Environmental Impact Statement ("EIS") until April 4, 2016.
The Companypreviously announced the release of the Draft EIS in a news release datedNovember 25, 2015.
The Draft EIS can be viewed at www.blm.gov/nm/copperflateis along with information for submission of comments and public hearings.
About THEMAC Resources Group Limited
THEMAC is a copper development company with a strong management team and as of May 18, 2011, a 100% ownership interest in the Copper Flat copper-molybdenum-gold-silver project in New Mexico, USA. We are continuing to advance the closed copper mine, Copper Flat, in Sierra County, New Mexico toward production with innovation and a sustainable approach to mining development and production, local economic opportunities, and the best reclamation practices for our unique environment. The Company is listed on the TSX Venture Exchange (ticker: MAC) and has issued share capital of 79,400,122 common shares (fully diluted share capital 140,919,038).
For more information please visit www.themacresourcesgroup.com or review the Company's filings on SEDAR (www.sedar.com).
For further information contact:
THEMAC Resources Group Limited
Andrew Maloney
Chief Executive Officer
Phone: +1 505.382.5770
www.themacresourcesgroup.com