THEMAC Resources Has Been Issued the Air Quality Permit
Posted: 09/11/2013 | Posted By: News Resource/Publisher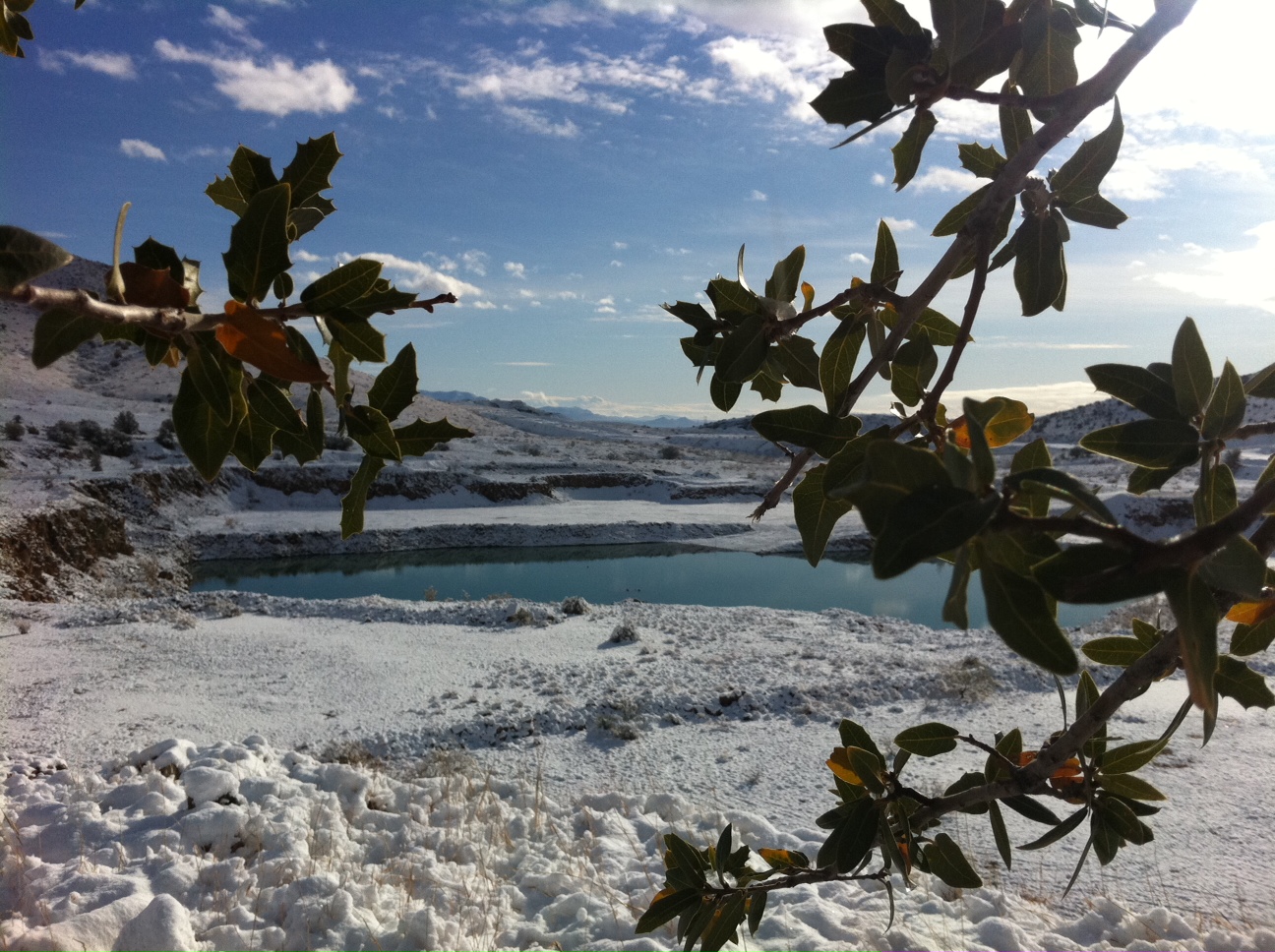 ​VANCOUVER, BRITISH COLUMBIA—(Marketwired)
- Sept. 11, 2013) - THEMAC Resources Group Limited (TSX
VENTURE:MAC) ("THEMAC" or the "Company") today announced
that the Air Quality Bureau of the New Mexico Environment Department has issued
the Air Quality Permit for its Copper Flat Copper Project. This permit
stipulates the operating, monitoring and reporting parameters to meet federal,
state and local air quality requirements.
The Air Quality Permit is a
significant step forward in our efforts to re-permit the mine. Our team is now
focused on obtaining the remaining permits needed to construct and operate the
mine and process facilities. THEMAC has made good progress with the various
environmental studies, and is planning to lodge the Draft Environmental Impact
Study during 2013.
"Receipt of this permit
represents a major milestone for Copper Flat," said Andrew Maloney, Chief
Executive Officer for THEMAC. "We are committed to environmental
protection and to setting environmental controls that go above and beyond
regulatory requirements. We look forward to continued progress in bringing
Copper Flat to production."
About THEMAC Resources Group Limited
THEMAC is a copper development
company with a strong management team which acquired the Copper Flat
copper-molybdenum-gold-silver project in New Mexico, USA in May 2011. We are
committed to bringing the closed copper mine, Copper Flat, in Sierra County,
New Mexico back into production with innovation and a sustainable approach to
mining development and production, local economic opportunities and the best
reclamation practices for our unique environment. The Company is listed on the
TSX Venture Exchange (ticker: MAC) and has issued share capital of 75,300,122
common shares (fully diluted share capital 133,330,134).
For more information please visit www.themacresourcesgroup.com
or review the Company's filings on SEDAR (www.sedar.com).
Contact Information
Andrew Maloney