THEMAC RESOURCES GROUP LIMITED ANNOUNCES RESIGNATION OF DIRECTOR
Posted: 08/10/2022 | Posted By: News Resource/Publisher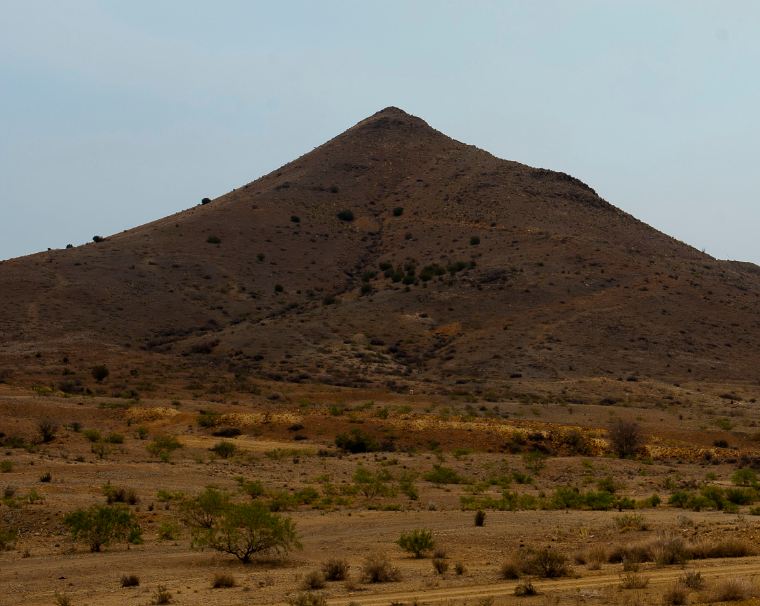 ​Vancouver, British Columbia - JULY 27, 2022 - THEMAC Resources Group Limited (TSX VENTURE: MAC) ("THEMAC" or the "Company") announces that Mr. Joel Schneyer has resigned from the board of directors effective immediately. Mr. Schneyer has served as a director since February of 2011.
Mr. Andrew Maloney, Chief Executive Officer of the Company stated:"On behalf of the board and management, I would like to take this opportunity to express our gratitude to Joel for his insight, expertise and contribution to the Company over the past decade, we wish him the best in his future endeavors.
ABOUT THEMAC RESOURCES GROUP LIMITED
THEMAC is a copper development company with a strong management team and as of May 18, 2011, a
100% ownership interest in the Copper Flat copper-molybdenum-gold-silver project in New Mexico, USA. We are continuing to advance the closed copper mine, Copper Flat, in Sierra County, New Mexico, toward production with innovation and a sustainable approach to mining development and production,
local economic opportunities, and the best reclamation practices for our unique environment. The Company is listed on the TSX Venture Exchange (ticker: MAC).
For more information please visit www.themacresourcesgroup.comor review the Company's filings on SEDAR (www.sedar.com).
FORWARD LOOKING STATEMENTS
This press release includes "forward-looking information" that is subject to a number of assumptions, risks and uncertainties, many of which are beyond the control of the Company. Such statements are subject to all of the risks and uncertainties normally incident to such events. Investors are cautioned that any such
statements are not guarantees of future events and that actual events or developments may differ materially from those projected in the forward-looking statements. Such forward-looking statements represent management's best judgment based on information currently available.
For further information contact:
THEMAC Resources Group Limited
Andrew Maloney
Chief Executive Officer
Phone: +1 505.382.5770