THEMAC Issues Shares for Debt
Posted: 03/14/2014 | Posted By: News Resource/Publisher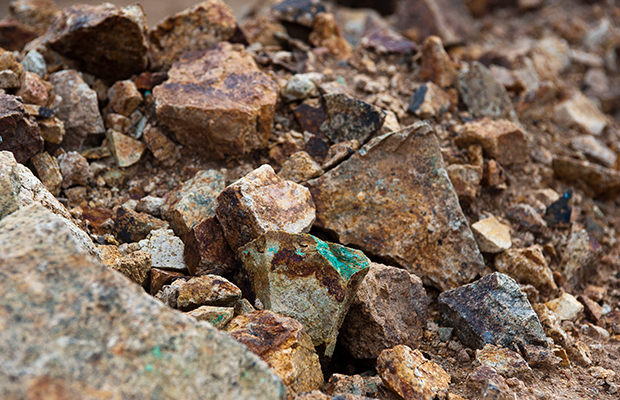 ​Vancouver, British Columbia – March 14, 2014 – THEMAC Resources Group Limited (TSXV:MAC) ("THEMAC" or the "Company") wishes to announce that, further to the news release on January 31, 2013, THEMAC has completed share issuances under the previously announced shares-for-debt agreements. 1,192,000 common shares have been issued to five directors to settle $170,260 in aggregate debt. The shares issued are subject to a four-month hold period.
About THEMAC Resources Group Limited
THEMAC is a copper development company with a strong management team which acquired the Copper Flat copper-molybdenum-gold-silver project in New Mexico, USA in May 2011. The Company is committed to bringing the closed copper mine, Copper Flat, in Sierra County, New Mexico back into production with innovation and a sustainable approach to mining development and production, local economic opportunities and the best reclamation practices for our unique environment. The Company is listed on the TSX Venture Exchange (ticker: MAC) and has issued share capital of 76,492,122 common shares (fully diluted share capital 132,913,113).
For more information please visit www.themacresourcesgroup.com or review the Company's filings on SEDAR (www.sedar.com).
For further information contact:
THEMAC Resources Group Limited
Andrew Maloney
Chief Executive Officer
Phone: +44 7539 466703
Neither the TSX Venture Exchange nor its Regulation Services Provider (as that term is defined in the policies of the TSX Venture Exchange) accepts responsibility for the adequacy or accuracy of this release.