THEMAC Elects Deborah Peacock to its Wholly-Owned Subsidiary's Board of Directors
Posted: 07/21/2014 | Posted By: News Resource/Publisher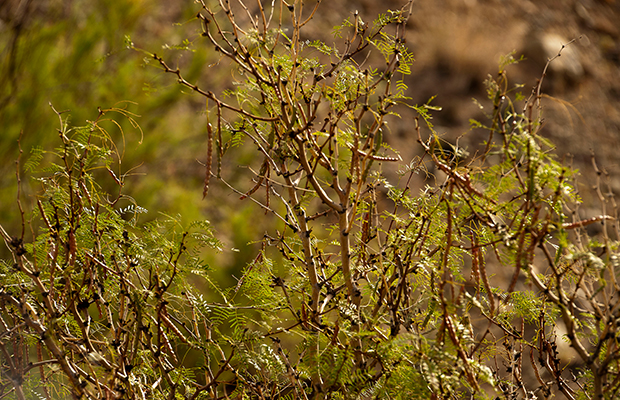 THEMAC Elects Deborah Peacock to its Wholly-Owned Subsidiary'sBoard of Directors Registered Professional Engineer and Intellectual Property Attorney to Provide Wealth of Knowledge to Move Copper Flat Project Forward
VANCOUVER, BRITISH COLUMBIA—(Marketwired – July 18, 2014) - THEMAC Resources Group Limited (TSXVENTURE:MAC) ("THEMAC" or the "Company") is proud to announce the appointment of DeborahPeacock to the Board of Directors of its wholly-owned subsidiary, New MexicoCopper Corporation (NMCC).
"It's great to be on the New Mexico Copper team and to help with the Copper Flat Project," said Deborah Peacock. "My first job when I graduated from Colorado School of Mines was as a front-line foreman at one of the largest copper mines in the world. Mining is in my blood, and I'm excited to be back in the copper industry," Peacock added.
Peacock is the current President/CEO and Managing Partner at Peacock Myers, P.C., the largest intellectual property firm in New Mexico. She is a Registered Patent Attorney, licensed in New Mexico, New York and Colorado; and a Registered Professional Engineer (PE) in New Mexico and Colorado.Before graduating from Harvard Law School, Peacock worked as a Metallurgical Engineer with Kennecott Copper Utah Division and previously at a cassiterite mine/mill in Tasmania, Australia. Peacock represents natural resources companies worldwide, regarding leading edge technologies, business, and intellectual property strategies. In addition, Peacock is the Chair of the New Mexico Environmental Improvement Board and a Regent at New Mexico Institute of Mining and Technology.
Peacock's appointment on NMCC's Board is timely, as the Company successfully completed its Form NI 43-101F1 Technical Report Feasibility Study in the fall of 2013, which is available on SEDAR (www.sedar.com). Another significant milestone the Company is advancing is the Copper Flat Project's Environmental Impact Statement.
"Peacock's professional experience and knowledge of the mining industry and New Mexico is a perfect addition to our Board of Directors," said Andrew Maloney, CEO. "We look forward to her input and helping our
team move the Copper Flat Project forward allowing us to provide jobs and economic development to Sierra County and Southern New Mexico," Maloney added.
About THEMAC Resources Group Limited
THEMAC is a copper development company with a strong management team and as of May 18, 2011, a 100% ownership interest in the Copper Flat copper-molybdenum-gold-silver project in New Mexico, USA. We are committed to bringing the closed copper mine, Copper Flat, in Sierra County, New Mexico back into production with innovation and a sustainable approach to mining development and production, local economic opportunities, and the best reclamation practices for our unique environment. The Company is listed on the TSX Venture Exchange (ticker: MAC) and has issued share capital of 76,492,122 common shares (fully diluted share capital 139,938,359).
For more information please visit www.themacresourcesgroup.com or review the Company's filings on SEDAR (www.sedar.com).
For further information contact:
THEMAC Resources Group Limited
Andrew Maloney
Chief Executive Officer
Phone: +1 505.382.5770
www.themacresourcesgroup.com