THEMAC APPOINTS PATRICIA MADRID TO ITS WHOLLY OWNED SUBSIDIARY'S BOARD OF DIRECTORS
Posted: 11/11/2020 | Posted By: News Resource/Publisher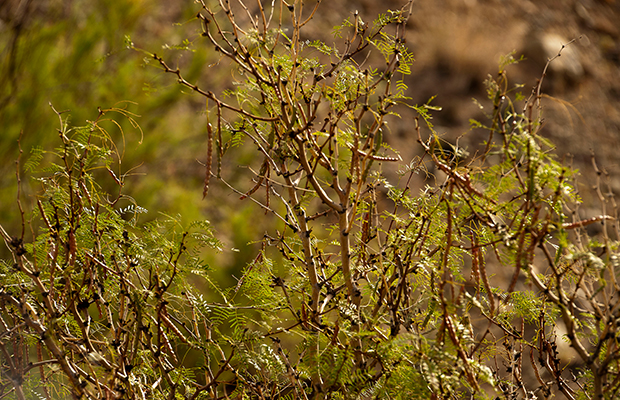 ​THEMAC Appoints Patricia Madrid to its Wholly Owned Subsidiary's Board of Directors
Former New Mexico Attorney General to Apply Wealth of Knowledge to Copper Flat Project
VANCOUVER, BRITISH COLUMBIA—(October 21, 2020) -THEMAC Resources Group Limited (TSX VENTURE:MAC) ("THEMAC" or the "Company") is proud to announce the appointment of Patricia Madrid to the Board of Directors of its wholly-owned subsidiary, New Mexico Copper Corporation (NMCC).
Madrid is the former New Mexico Attorney General, serving 2 terms from 1999 through 2006. Madrid became the first woman elected to sit as a district court judge in New Mexico and the first woman elected Attorney General of the State of New Mexico. In 2005, Madrid became the chairperson of the Conference of Western Attorneys General, which focuses on energy, environmental, and consumer protection issues.
"I am happy to join the New Mexico Copper team and assist with development of the Copper Flat Project, which will become a significant source of jobs for Sierra County" said Patricia.
Madrid's appointment on NMCC's Board is timely, as the Company has successfully cleared several hurdles to restart operations at Copper Flat, including completion of an Environmental Impact Study by the BLM and issuance of a Groundwater Discharge Permit from the New Mexico Environment Department. NMCC recently completed an update to its Form NI 43-101F1 Technical Report Feasibility Study, which is available on SEDAR (www.sedar.com).
"Patricia's professional experience and knowledge of New Mexico is a perfect addition to our Board of Directors," said Andrew Maloney, CEO. "We look forward to her input and helping our team move the Copper Flat Project forward allowing us to provide jobs and economic development to Sierra County and Southern New Mexico," Maloney added.
About THEMAC Resources Group Limited
THEMAC is a copper development company with a strong management team and as of May 18, 2011, a 100% ownership interest in the Copper Flat copper-molybdenum-gold-silver project in New Mexico, USA. We are continuing to advance the closed copper mine, Copper Flat, in Sierra County, New Mexico, toward production with innovation and a sustainable approach to mining development and production, local economic opportunities, and the best reclamation practices for our unique environment. The Company is listed on the TSX Venture Exchange (ticker: MAC) and has issued share capital of 79,400,122 common shares (fully diluted share capital 93,064,866).
For more information please visit www.themacresourcesgroup.com or review the Company's filings on SEDAR (www.sedar.com).
For further information contact:

THEMAC Resources Group Limited
Andrew Maloney
Chief Executive Officer
Phone: +1 505.382.5770
www.themacresourcesgroup.com