THEMAC Appoints Mr. Mark McIntosh as CFO
Posted: 10/15/2014 | Posted By: News Resource/Publisher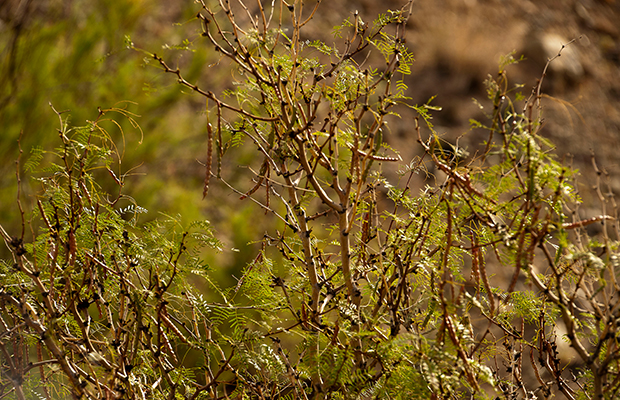 ​Vancouver, British Columbia – October 15, 2014 – THEMAC Resources Group Limited (TSXV:MAC) ("THEMAC" or the "Company") is pleased to announce the appointment of Mr. Mark McIntosh as its Chief Financial Officer.
Mr. McIntosh is an Australian licensed Chartered Account of eight (8) years. He joined THEMAC as Chief Financial Officer in October 2014. Concurrently with his position at THEMAC, Mark is the Group Chief Financial Officer of Tulla Group, a group associated with the Company's majority shareholder. Prior to joining Tulla Group Mark had in excess of 10 years in public accounting practice, most recently as a Manager at KPMG Australia, providing corporate finance and transaction advisory services.
Mr. McIntosh takes over as CFO from Ms. Elena Carnes, who has left THEMAC to pursue other interests. The Company thanks Ms. Carnes for her contributions to THEMAC and wishes her well in her future endeavors.
The Company has granted 495,835 stock options to an officer of the Company at an exercise price of $0.05 per share which expire June 29, 2018.
About THEMAC Resources Group Limited
THEMAC is a copper development company with a strong management team which acquired the Copper Flat copper-molybdenum-gold-silver project in New Mexico, USA in May 2011. We are committed to bringing the closed copper mine, Copper Flat, in Sierra County, New Mexico back into production with innovation and a sustainable approach to mining development and production, local economic opportunities and the best reclamation practices for our unique environment. The Company is listed on the TSX Venture Exchange (ticker: MAC) and has issued share capital of 76,492,122 common shares (fully diluted share capital 140,434,194).
For more information please visit www.themacresourcesgroup.com or review the Company's filings on SEDAR (www.sedar.com).
For further information contact:
THEMAC Resources Group Limited
Andrew Maloney
Phone: +44 7539 466703
Neither the TSX Venture Exchange nor its Regulation Services Provider (as that term is defined in the policies of the TSX Venture Exchange) accepts responsibility for the adequacy or accuracy of this release.