THEMAC Announces Land Acquisition
Posted: 01/16/2014 | Posted By: News Resource/Publisher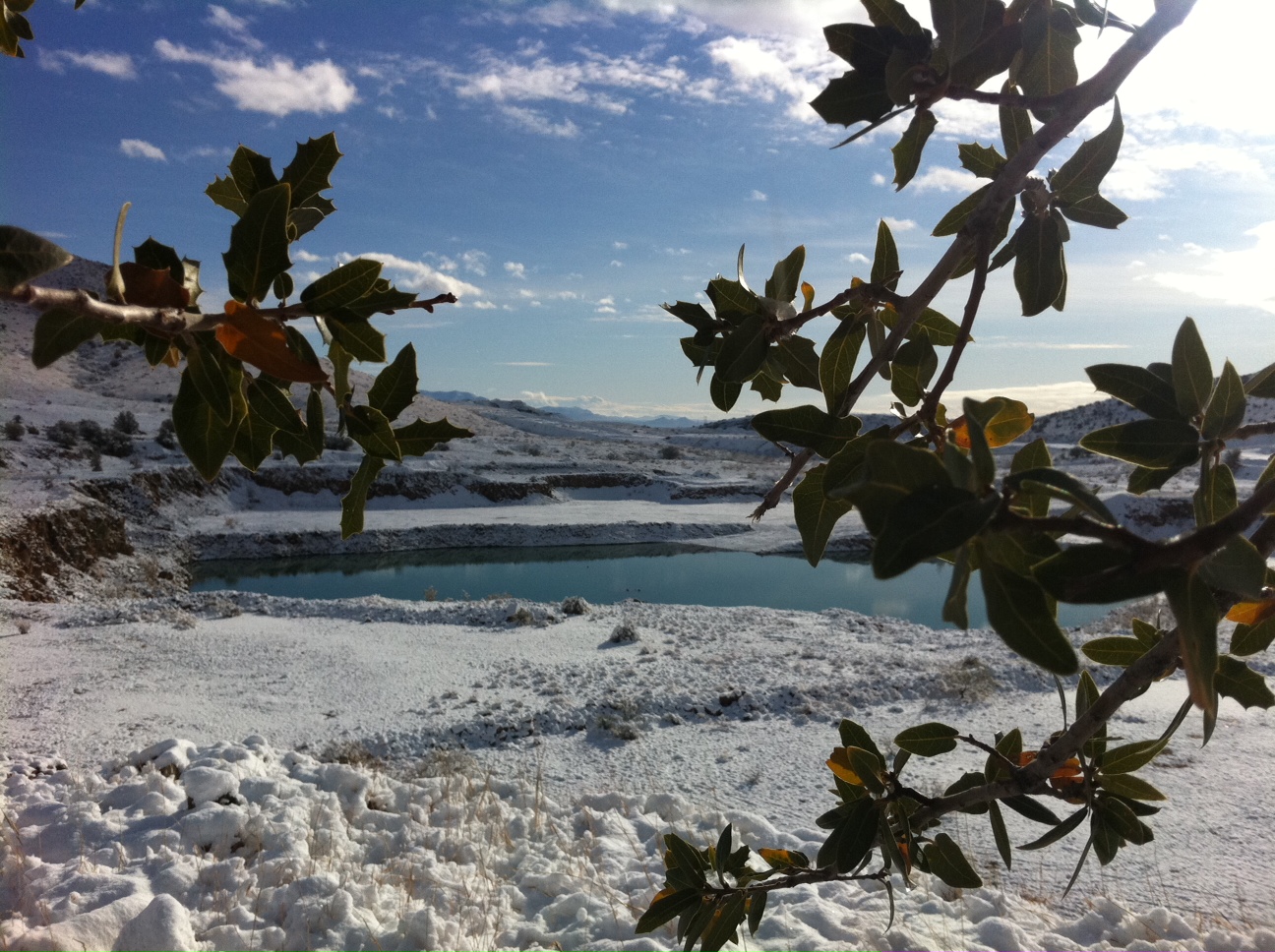 VANCOUVER, BRITISH COLUMBIA—(Marketwired - Jan. 16, 2014) - THEMAC Resources Group Limited (TSXVENTURE:MAC) ("THEMAC") has received a signed, special warranty deedthrough its wholly owned subsidiary, New Mexico Copper Corporation ("NMCC" or, collectively, "the Company"), finalizing the acquisition of five tracts of land adjacent to the Company's existing land holdings located in Sierra County, New Mexico, USA. The acquisition increases the Company's land holdings to approximately 4,741 acres. Company management is pleased with the recent acquisition.
"The property is critical for the development of the mine and concludes many years of negotiations. The Copper Flat Project now has an excellent land position, with the permit area 100% controlled," said Andrew Maloney, CEO.
The acquisition secures the Company's control and access of the Copper Flat Project's ("Project") permit boundary. The purchase also allows the Company to control land outside of the permit boundary, which could be used for an expansion to the proposed tailings dam and waste rock storage facility subject to the necessary approvals.
The land is currently being used for grazing, and this use will continue until the property is required for mining operations. The Company is focused on being a good neighbor, and will continue to integrate local stakeholder interest with Project requirements.
THEMAC recently released favorable results from its Form NI 43-101F1 Technical Report Feasibility Study, and finalizing this land purchase is another major milestone for the Project. The Company continues efforts to advance the Project, and the primary focus for 2014 is to advance the Project's Environmental Impact Statement.
ABOUT THEMAC RESOURCES GROUP LIMITED
THEMAC is a copper development company with a strong management team which acquired the Copper Flat copper-molybdenum-gold-silver project in New Mexico, USA in May 2011. We are committed to bringing the closed copper mine, Copper Flat, in Sierra County, New Mexico back into production with innovation and a sustainable approach to mining development and production, local economic opportunities and the best reclamation practices for our unique environment. The Company is listed on the TSX Venture Exchange (ticker: MAC) and has issued share capital of 75,300,122 common shares (fully diluted share capital 132,537,777).
For more information please visit www.themacresourcesgroup.com or review the Company's filings on SEDAR (www.sedar.com).
Neither the TSX Venture Exchange (the "TSXV") nor its Regulation Services Provider (as that term is defined in the policies of the TSXV) has reviewed, nor do they accept responsibility for the adequacy or accuracy of, this release.
Contact Information
Andrew Maloney
+1 505.382.5770
www.themacresourcesgroup.com
THEMAC Resources Group Limited