THEMAC RESOURCES GROUP LTD ANNOUNCES AGREEMENT WITH STATE MINING AGENCY
Posted: 06/26/2020 | Posted By: News Resource/Publisher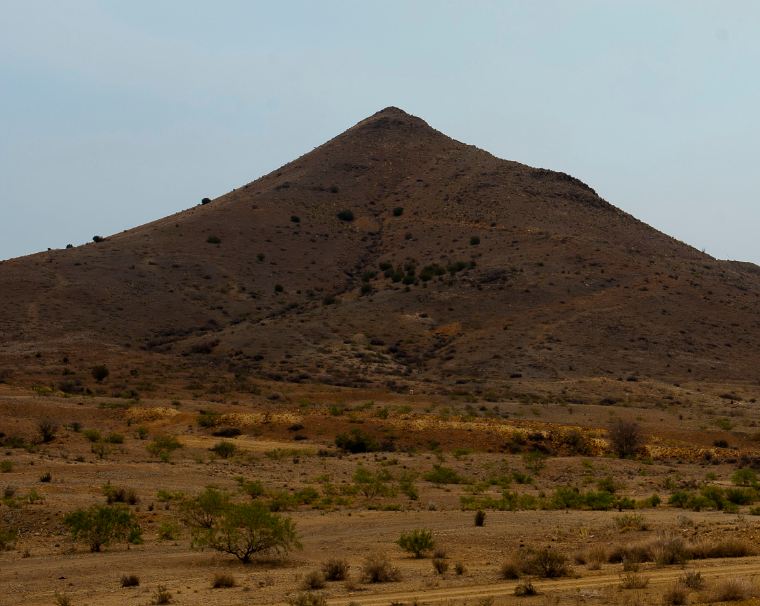 ​THEMAC RESOURCES GROUP LTD ANNOUNCES AGREEMENT WITH STATE MINING AGENCY
VANCOUVER, BRITISH COLUMBIA – (June 26, 2020) - THEMAC Resources Group Limited (TSX VENTURE:MAC) ("THEMAC" or the "Company") is pleased to announce that New Mexico Copper Corporation (NMCC) and the New Mexico Mining and Minerals Division (MMD) have reached an agreement ("Agreement") regarding actions needed to proceed with permitting the Copper Flat Mine under the New Mexico Mining Act Rules (the "Agreement"). This has resulted in reinstatement of the Agency's June 13, 2018, notice of technical approvability of the Company's Copper Flat Mine Permit Application.
Terms of the Agreement include withdrawal of the MMD March 31, 2020 Order, reinstatement of the June 13, 2018 notice of technical approvability, demonstration from the Company that sufficient water rights have been fully acquired and approved, including water necessary for reclamation and river depletion offsets, demonstration that the Company has obtained or is likely to obtain a dam safety permit for the tailings storage facility, and demonstration that estimated reclamation costs include water needed to accomplish the pit reclamation plan.
The Agreement addresses concerns raised in the MMD Director's March 31, 2020, Order to NMCC, and resolves an administrative request by the Company for reconsideration of the March 31 Order. In conjunction with the Agreement, the MMD Director issued an Order on June 5, 2020, that withdraws the March 31, 2020, Order. As a result of the Agreement and the June 5, 2020, Order, the Company no longer needs to bring an appeal to the New Mexico Mining Commission.
"We are satisfied with this outcome and thank the MMD Director and staff for the willingness to discuss this matter and develop a solution. We feel the Agreement aligns with our current focus and clearly outlines a path forward. A greener, healthier and more sustainable future relies on the use of copper and we believe that Copper Flat Mine will play an important role in the supply of this critical material while protecting the environment and providing important economic benefits to the local community" said Andrew Maloney, Chief Executive Officer of THEMAC.
About THEMAC Resources Group Limited
THEMAC is a copper development company with a strong management team and as of May 18, 2011, a 100% ownership interest in the Copper Flat copper-molybdenum-gold-silver project in New Mexico, USA. We are continuing to advance the closed copper mine, Copper Flat, in Sierra County, New Mexico, toward production with innovation and a sustainable approach to mining development and production, local economic opportunities, and the best reclamation practices for our unique environment. The Company is listed on the TSX Venture Exchange (ticker: MAC) and has issued share capital of 79,400,122 common shares (fully diluted share capital 93,064,866).
For more information please visit www.themacresourcesgroup.com or review the Company's filings on SEDAR (www.sedar.com).
For further information contact:
THEMAC Resources Group Limited
Andrew Maloney
Chief Executive Officer
Phone:+1 505.382.5770
www.themacresourcesgroup.com